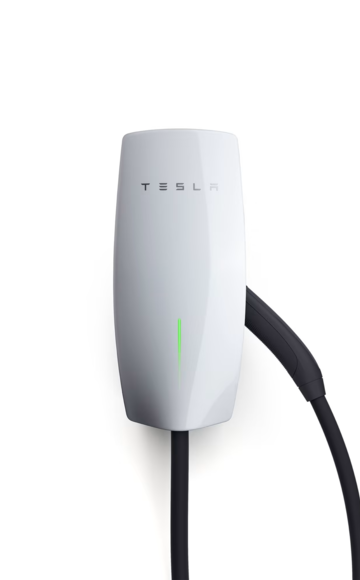 Charging stations for TESLA & E-vehicles
for TESLA & other electric vehicles
Charging stations
For a clean and quiet Samnaun
Already in winter 2016/17, we made our underground car park ready for the future. This cannot be predicted, but it can be prepared. Therefore, we offer four charging stations for TESLA vehicles and one station for other electric vehicles in our underground car park.
We support the new, environmentally friendly generation of e-mobility and look forward to many guests arriving with their electric vehicle.
For more information about arriving with your electric vehicle, please contact our reception at any time.